Architectural Designs has been selling quality pre-drawn house plans (and garage plans too!) for generations.
Architectural Designs offers house plans from over 200 architects and designers. Our family-owned business has been selling home plans to builders and homeowners across North America (as well as some internationally) for generations.
Our designs include everything from starter homes to elaborate luxury homes. We even sell garage plans and multi-family homes. Our home plans are sold as-is or can be modified to suit your custom needs.
Our content is unrivaled. We add new home designs and client photos daily to our portfolio of over 30,000 plans making us the go-to source for relevant house plans.
Architectural Designs is based in Connecticut, our seasoned staff with unmatched expertise is here to help you find the perfect house plan that matches your needs and budget.
Ready when you are. What plan do YOU want to build?
Our Team
Jon Davis
Chief Executive Officer
Jon, owner of Architectural Designs is the glue that keeps it all running. His positive attitude, passion about his family-run business and customer-centric focus has created a magical workplace for his team. Jon IS Architectural Designs!
Kitty Connor
Chief Operations Officer
Kitty juggles it all, is a problem-solver down to her core, and spearheads marketing and customer service. Finding that combination in one body is an amazing thing, and we're lucky to have her on our team.
Megan Lane
Business Manager
Where dollar signs are involved, Megan is there to sort them out. Megan's two decades of dedication to Architectural Designs is, in a word, invaluable.
Deirdre Hunter
Customer Success Specialist
Deirdre handles all things customer service and does them with a huge smile! She is here to answer questions, facilitate modification requests and just about anything else that comes her way. She has a positive energy and attitude and is a gal you will enjoy hearing on the other end of the phone!
David Woolery
Content Director
David's great graphic eye and great way with customers makes him an invaluable member of our team. He makes our plans look as good as they can be — whether new ones or client photos — and assists customers when not using those skills.
Patrick Conklin
Senior Customer Success Specialist
Patrick is most likely the person you'll talk to — or email with — if you are one of the thousands of people who contact us to make changes to our designs. His customer service skills are wonderful and we're lucky to have him on our team.
Madison Eaton
Social Media Manager
Madison manages our social media. And there's a lot to manage. She's engaging with our @adhouseplans family, whether on Instagram, Facebook, you name it. Build a home and have pictures to share? You'll want to find her. She'll be sure to share her posts with you when you do.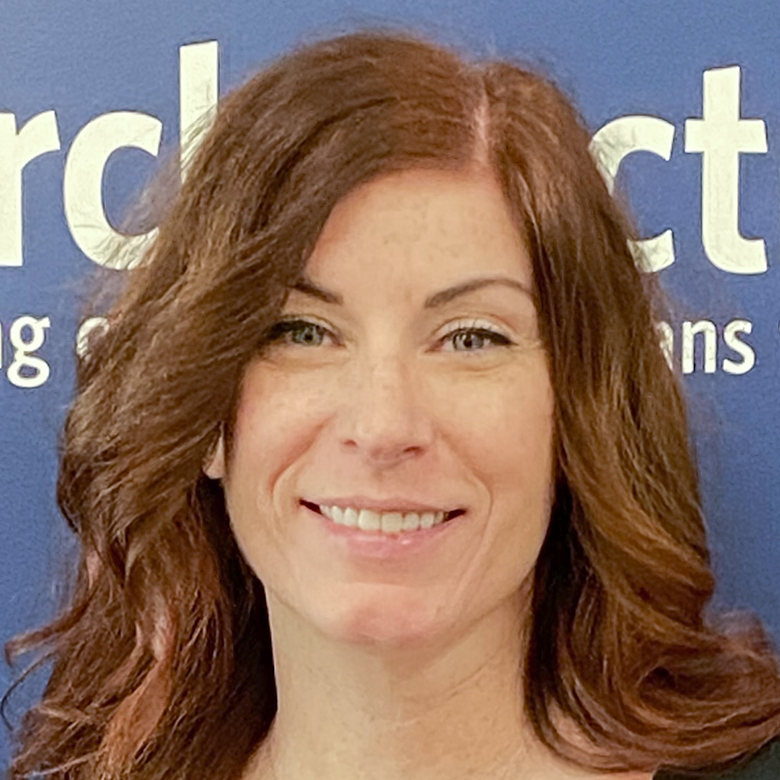 Betsy Rodriguez
Customer Success Specialist
Betsy's resiliency was put to the test the minute she joined AD. Learning the ropes by Zoom during the pandemic was her indoctrination into all things AD! Those of you who have had the pleasure of communicating with her either by email or phone know how lucky we are to have her on board. Like our other top-notch, dedicated Customer Success Specialists Betsy is here to answer questions, facilitate modification requests and handle anything plan-related.